15 Mar 2008 - 'Jiao Yi Sheng Ma Ma' airing nationwide, Michelle Ye's acting brought kindhearted woman to life
'Jiao Yi Sheng Ma Ma' airing nationwide, Michelle Ye's acting brought kindhearted woman to life
Source: Sohu Entertainment
15th Mar 2008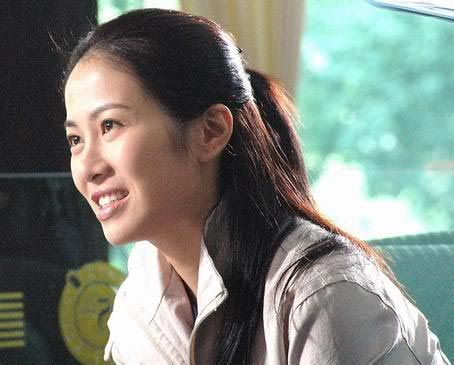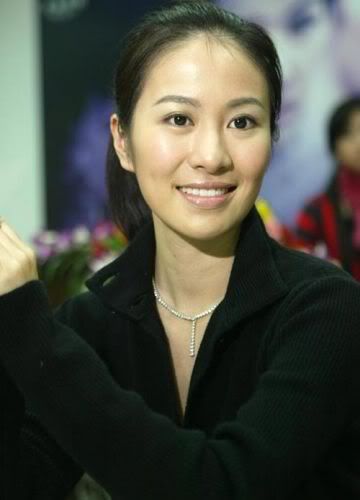 Director Zhang Xiao Guang, scriptwriter Wang Li Ping together with Michelle Ye, Zhang Mo, Sun Fei Fei, Zhang Tian Lin, etc casts of three lands produced a 28 episodes series of 'Jiao Yi Sheng Ma Ma'. Ever since the airing on Hubei, Tianjin, Zhejiang, Hebei channels on march 3rd, it stirred a whole new period of high viewing points, the excellent performance of each cast deeply impressed audiences
TV series 'Jiao Yi Sheng Ma Ma' is about the background of two generations, the story is a new version of sad series. The story is touching, the plots are captivating, and suspense is impressive. In the series, a pair of conflicting personality sisters also appeals to the audience greatly, their luck and fate lead the emotions of audience, winning tears from them.
Michelle Ye who usually bring strong and determined characters to life in Hong Kong series this time around plays kind hearted and gentle Jian Xiao Dan. She was far too benevolent and became her younger sister's victim. In the series 'Jiao Yi Sheng Ma Ma' Michelle Ye thoroughly demonstrates her acting skills, her mere gazes and mild actions solidly portrayed Jian Xiao Dan's aches, tolerance and determination.
In these recent years, Michelle Ye has acted a variety of roles, she has attempted lots of change, allowing audience to witness an actress' continuous improvement and progress in her career. After this, 'Sniper' casting Michelle Ye, Huang Xiao Ming, Richie Ren and Edison Chen will be aired in the upcoming May, it is believed Michelle will once again be out to impress the audience.