17 Jun 2010 - 'Choy Li Fut Fists' rapidly filming; Michelle Ye, Wang Baoqiang 'in love'
Michelle Ye leads in 'Choy Li Fut Fists'
Source: Tengxun Entertainment
17th Jun 2010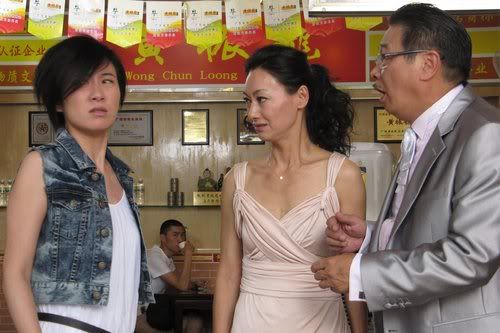 Michelle Ye takes up fighting challenge again after 'Choy Li Fut Fists', plays in 'Legend of Bruce Lee'
Source: Sina Entertainment
18th Jun 2010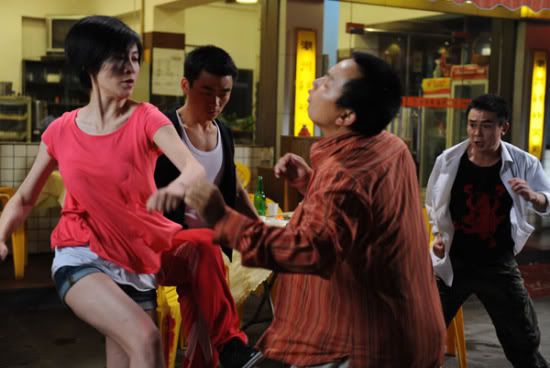 'Choy Li Fut Fists' rapidly filming; Michelle Ye, Wang Baoqiang 'in love'
Source: Sina Entertainment
22nd Jun 2010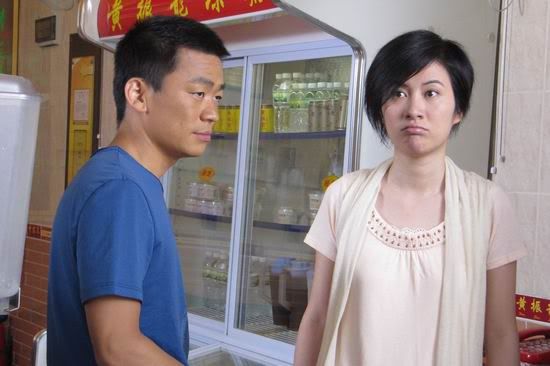 Wang Baoqiang & Michelle Ye in love in the film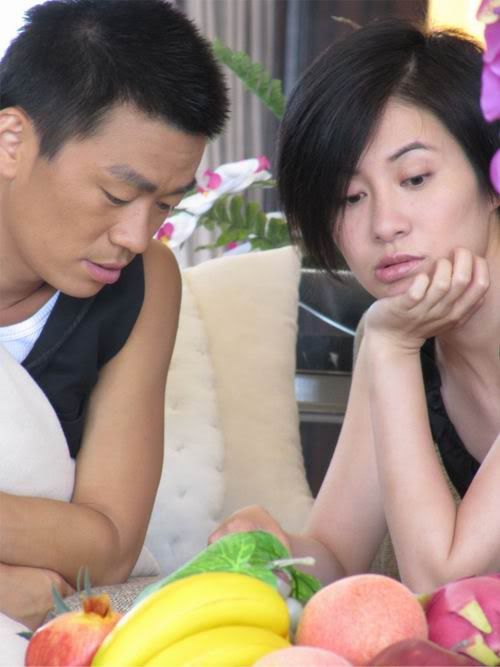 Wang Baoqiang and Michelle Ye in the movie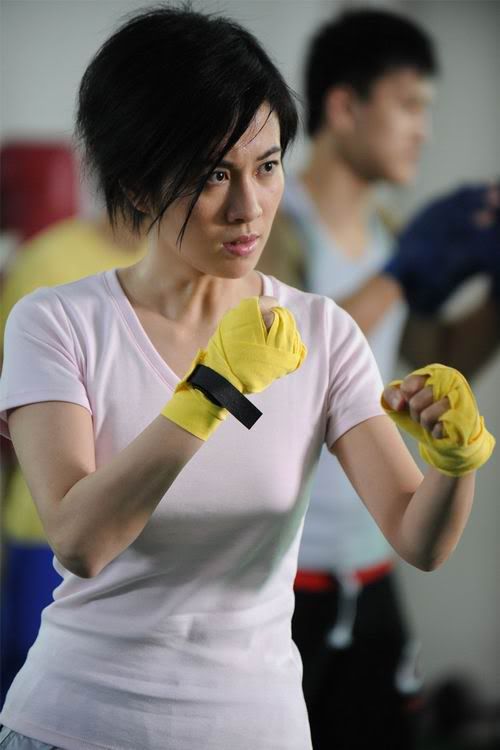 Michelle Ye, heroic beauty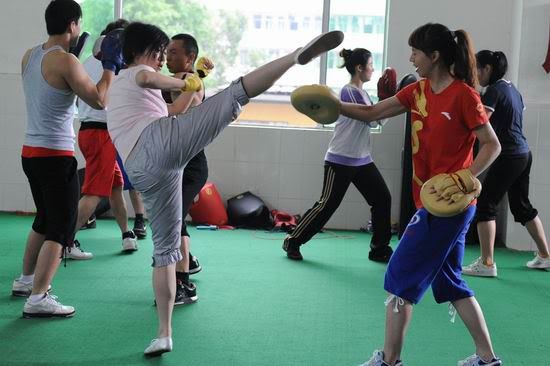 Michelle Ye demonstrating the fist stance 
Directed by Hong Kong director Cheng Tung and casting leads Wang Baoqiang, Michelle Ye, Ng Mangtat, Kara Hui etc reputable actors in line, new production 'Choy Li Fut Fist 2010' is currently rapidly filming in Guangdong, Foshan.  The movie theme is based on China's martial art, the 170 years of history of Choy Li Fut fist legend is portrayed with light and comedic scenes.  Michelle Ye and Wang Baoqiang will be in a love relationship in the movie, performing their first 'silver screen kiss' respectively.
Michelle Ye's preparation and anticipation for the Choy Li Fut Fist
At the filming set, reporters noticed Michelle Ye never fails to take opportunities during her filming break to communicate and learn more from the action director, such diligence of hers leaves a deep impression.  It is revealed that before the filming of 'Choy Li Fut Fist 2010', director Cheng Tung has  long booked Michelle Ye's position.  Director expressed, "Why I chose Michelle Ye to be my female lead is because after I've watched her excellent scenes with Leon Lai in 'Fire of Conscience', it left me with deep impression, the Michelle Ye in Choy Li Fut Fist will definitely let audience cheer to satisfaction.  The action director, who is also the 'appointed consultant' for young Bruce Lee, he is deeply impressed and amazed by the tolerance of pain and skills of Michelle Ye, highly praising that Michelle Ye's stances are as good as Michelle Yeoh's in 'Yes, Madam' back in 1985.
Wang Baoqiang, Michelle Ye kissing into love
Michelle Ye and Wang Baoqiang who've worked together before in 'Fire of Conscience' will be working together for the second time this time.  The two will not only have passionate scenes, fighting scenes, and comedic scenes, they will also both be portraying their first 'silver screen' kiss, and is much anticipated by audience.
It is also revealed that Michelle Ye is nominated in Korean's Puchon International Fantastic Film Festival through 'Fire of Conscience', and will be competing for the Best Actress award.
Review: Michelle Ye plays 'Fire of Conscience' and transforms into action actress
Source: Sina Entertainment
23rd Jun 2010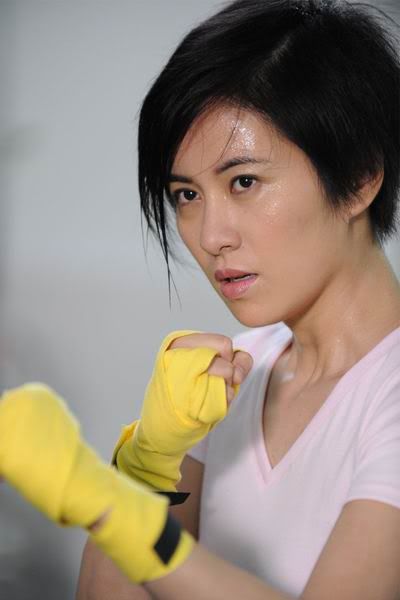 'Choy Li Fut Fists' shows Michelle Ye's excellent action scenes
Source: Sina Entertainment
25th Jun 2010