| | |
| --- | --- |
| Posted by MYR on April 24, 2009 at 10:56 AM | |
24 Apr 2009 - 'Vengeance' nominated in Cannes; Michelle Ye performs solidly
'Vengeance' nominated in Cannes; Michelle Ye performs solidly
Source: Sina Entertainment
24th April 2009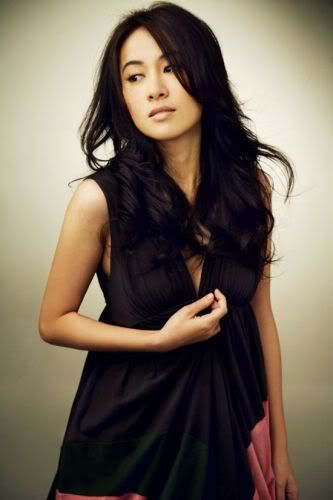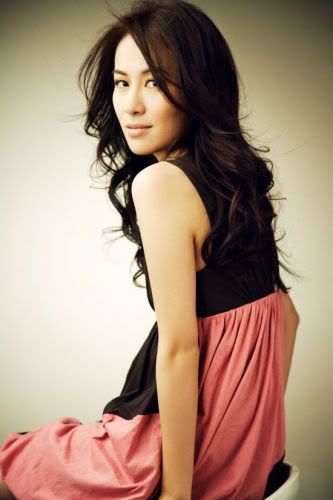 62nd Cannes Film Festival nominees list is revealed with Johnny To directed 'Vengeance' as the hot favorite, alongside with Ang Lee's new production 'Taking Woodstock', Lou Ye's 'Spring Fever' and Tsai Ming Liang's 'Faces'.
For Johnny To who has just celebrated his birthday (April 22nd), the news is a bonus in addition to the celebration, being his first international production, it received good comments from many in the industry and successfully becomes nominated for Cannes. Female lead in the movie Michelle Ye also does not disappoint audience, being the much anticipated talented actress of Hong Kong of the recent years, her performance in the movie is delighting. Her elegant features combined with her solid performance allowed her to successfully progress from small TV screen to the big film screens. She is now heavily promoted by Media Asia and also earned recognition and popularity across the three Chinese lands.
Johnny To being nominated in Cannes once again, he has the excellent performance of his strong cast to thank, including Anthony Wong, Simon Yam, Michelle Ye, etc.