| | |
| --- | --- |
| Posted by MYR on March 31, 2009 at 10:37 AM | |
31 Mar 2009 - 'China Popularity Chart' reveals 'Raymond Lam-Michelle Ye both wins award
'China Popularity Chart' reveals 'Raymond Lam-Michelle Ye both wins award
Source: Sina Entertainment
31st Mar 2009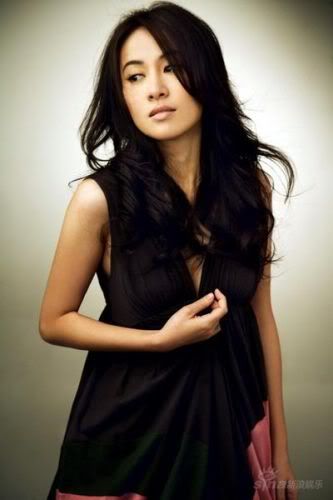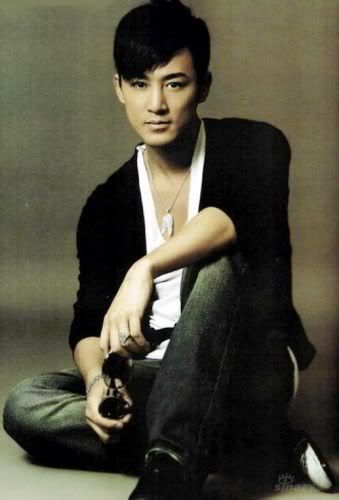 '2008 China Popularity Chart' organized by Feng Shang Weekly will be revealing the results soon. Hong Kong's new talent of the movie industry and popular TVB siu sang - Michelle Ye and Raymond Lam won TV star and male celebrity award respectively. The two's partnership also won an award leading audience to anticipate their partnership once again.
From Wong Pou Siu Wah's deep and loyal love towards Lai Kuan in 'Eternal Happiness' to Lai Seng Nam's faith towards Gum Sai Wai in 'Lofty Waters Verdant Bow', Raymond and Michelle has portrayed everlasting love that touched all, winning a lot of adoration from fans. After getting her success in small screens, Michelle Ye got her opportunity in big screens and signed with Media Asia, and thus begun her career in the big screens.
Her debut big screen work 'Moonlight in Tokyo' became nominated as the best newcomer award. Michelle Ye constantly gets support and motivation from renowned directors, starring in 'Lady Cop, Papa Crook', 'Assassins', 'The Sniper', 'Vengeance' etc big productions, becoming among the popular actress in Hong Kong films now. However, she has not forget her stepping stone to her current movie success, expressing: "If I get any appropriate script, I will still put my best effort into it." Meanwhile, although Raymond Lam has not chose to film movie yet, he has always been active in the series, becoming the deserving popular siu sang.