06 Feb 2009 - 'Cool assassin' Michelle Ye, restores ancient look, radiates elegant aura
'Cool assassin' Michelle Ye, restores ancient look, radiates elegant aura
Source: Sina Entertainment
6th Feb 2009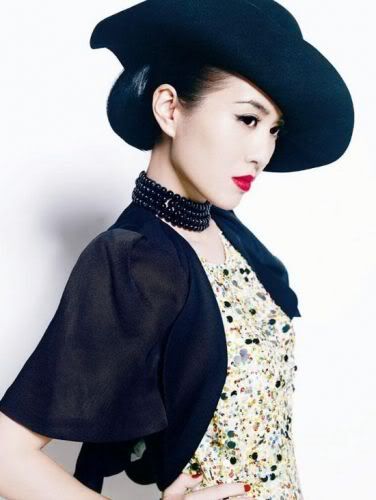 Michelle Ye's cool aura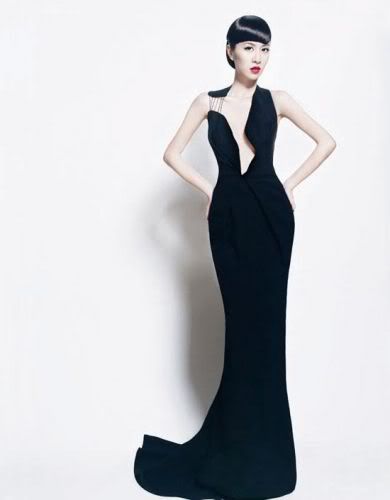 Michelle Ye's sexy figure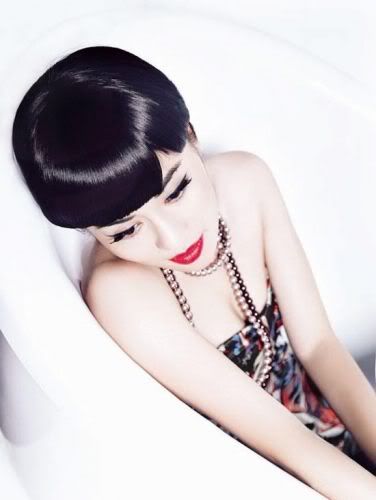 Varying and fashionable Michelle Ye
Female celebrity, Michelle Ye successful in both movies and series, recently did a photo shoot, her ancient look of elegance together with the mesmerizing gaze of hers, allows her to appear glamorous and at the same time, elegantly gorgeous – this led people to think of her cool assassin role in the movie 'Assassins'. Be it the gentle wife of a mafia boss in 'Lady Cop, Papa Crook' or the much anticipated female assassin in 'Assassins', Michelle's portrayal of her dominance and supremacy becomes the point of appeal for these movies.
A Johnny To production, and directed by Cheang Pou Sui, the movie 'Assassins' is labeled as Milkyway Image's series of 'Dark' movies – (first two being: 'The Longest Night' / literally 'Dark Flower' 《暗花》& 'Running out of Time' / literally 'Dark Battle' 《暗战》), casting Louis Koo, Michelle Ye, Richie Ren, etc reputable line of actors. These three actors of different styles are all cool assassins in the movie, this causes the movie become the center of attention ever since the start of its filming. Louis Koo and Michelle Ye who debut from the same 'school' will be working together for the first time, becoming among the highlight of this movie, especially Michelle Ye who has always been playing gentle and sweet characters, but will this time around transform into a cool female assassin, her coolness, solid as well as inner emotions performance becomes highly recognized by the director.
Michelle Ye who has been filming movies in the recent years has been successful in her progression towards the big screen, having filmed Johnny To's 'Assassins' and later 'Vengeance'. The used to be queen of series has now become the new era of 'To's girl', successfully mastering and portraying a variety of roles. Michelle plays a cold blooded assassin for the first time in 'Assassins' becoming her fans' most anticipated role, while she has also been confirmed as the female lead for her next movie of the thriller genre.