| | |
| --- | --- |
| Posted by MYR on December 3, 2008 at 10:07 AM | |
03 Dec 2008 - 'Lady Cop, Papa Crook' new movie scenes; Eason Chan, Michelle Ye a sad couple of husband and wife
'Lady Cop, Papa Crook' new movie scenes; Eason Chan, Michelle Ye a sad couple of husband and wife
Source: Sina Entertainment
3rd Dec 2008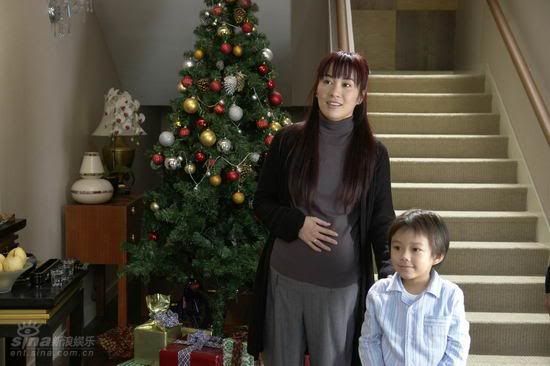 Michelle Ye pregnant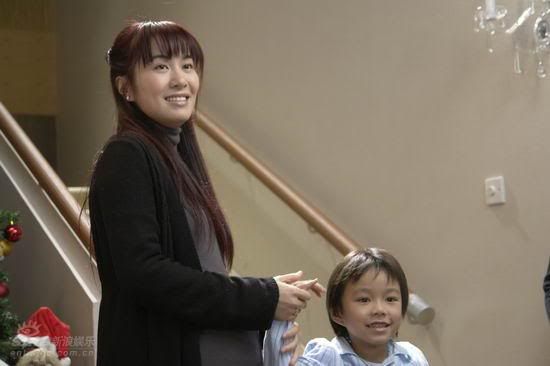 Michelle Ye and 'son'
Husband and wife in a hug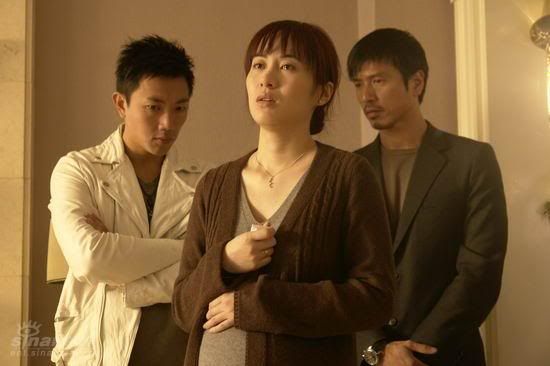 Painful yet tearless cry
Michelle Ye transforms into Ah Sou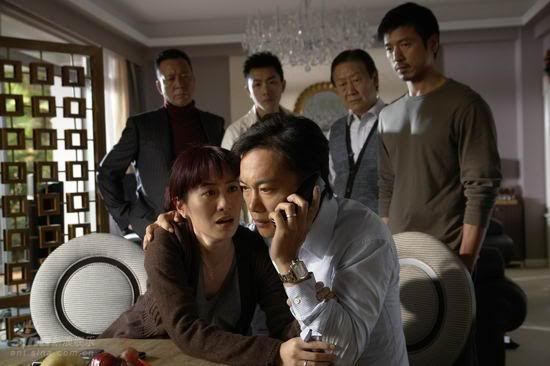 Kidnappers called
Tears streaming down
Crying
Warm hug
Gentle and tender
Media Asia's 'Lady Cop, Papa Crook' will be released this month. The film not only had the golden partnership of Felix Chong and Alan Mak, it also casts first rated actors such as Eason Chan, Michelle Ye, Sammi Cheng and Zhang Guo Li. Although 'LCPC' was initially delayed since the Mid Autumn festival release, it remained as popular, becoming the focus of media, and much anticipated by fans.
The movie 'LCPC' will show the 'first time' of several actors, from Eason Chan's first time acting as a mature and serious role, the family man as well as a mafia boss, new talent of movie industry Michelle Ye will also appear as a pregnant wife of the mafia boss, becoming the anticipation of all. Sammi Cheng will play a dual personality feisty police officer, one where she is diligent another where she is comical. Eason Chan and Michelle Ye plays husband and wife for the first time, and is very much compatible. Eason Chan is very dominating when playing the mafia boss, he is also a very loving family man; Michelle Ye seems gentle and supporting wife but also appears strong and determined when facing obstacles.
This movie will be released on Christmas eve on 24th December. This movie is a collaboration of Mak-Chong although has the usual police-bandit theme but now incorporates comedic elements as well. Both directors expressed, as long as the proportion is right, the two elements will be able to demonstrate their respective appeals, giving a whole new refreshing feeling. Towards main cast Eason Chan and Michelle Ye's performance, directors were full of praises, both their outstanding performance become the highlights of this movie, and is much anticipated.