01 Aug 2008 - 'Lady cop, Papa crook' trailer released, Sammi Cheng breakthroughs again after 2 years of silence
'Lady cop, Papa crook' trailer released, Sammi Cheng breakthroughs again after 2 years of silence
1st Aug 08
Source: Sina Entertainment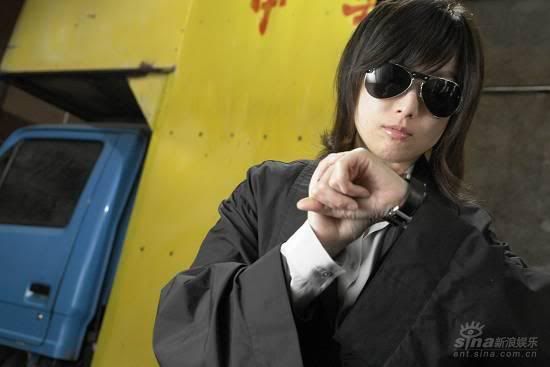 Policewoman should be fashionable however busy she is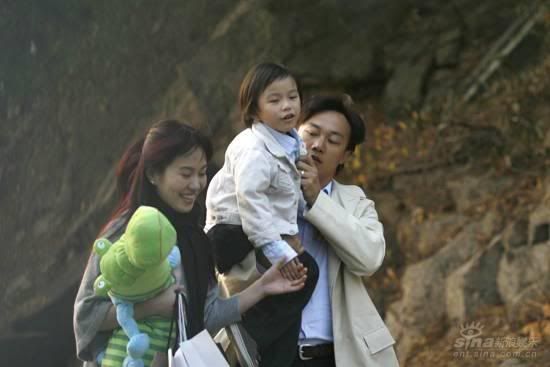 Eason Chan's good daddy image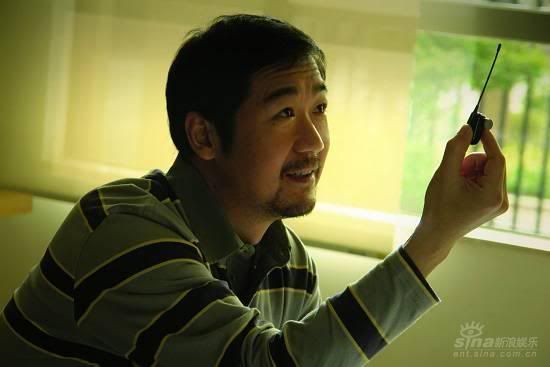 Zhang Guo Li's first participation in HK movie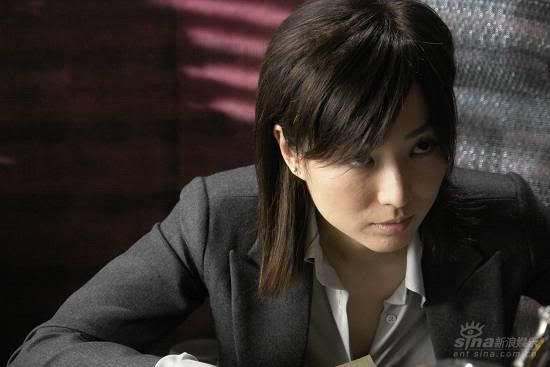 Sammi Cheng sacrifices, plays the sufferings and determination of OL
'Lady Cop, Papa Crook' directed and produced by Alan Mak and Felix Chong has finally released its trailer today (1st Aug 2009). The movie is Sammi Cheng's first work after her break of 2 years, the trailer shows Sammi's breakthrough in acting.
Sammi's breakthrough in acting
The premier trailer of 'Lady Cop, Papa Crook' is about 2 minutes long, it is evidently a fast tracked preview, in addition to the infectious background music, it portrays suspense and thrilling atmosphere. From the trailer, the complexity of the plot gave the casts much space for performance, Eason Chan hid away his comical side, and demonstrate mostly inner emotions acting while Sammi performed very flaringly, allowing her to breakthrough her acting in the past. The few supporting actors also performed very outstandingly, from some angles it seems to remind one of 'Infernal Affairs', evidently a production of Alan Mak. Both directors informed reporters that Sammi's police uniform was in fact designed according to Andy Lau's uniform in 'Infernal Affairs'.
Acting the Tony-Leung way
Both Mak and Chong believed Sammi is the best icon for white collar female roles, both her movies and music speak for the women of the current era, fulfilling the needs of this role. In addition, both of them also felt that though Eason has been playing a 'siu zi' (comical) role in the past, they believe that he can play a 'siu sang' too, just like Tony Leung and Andy Lau. During the process of filming, Mak and Chong taught him to act the Tony-Leung way, to present everyone an entirely new Eason Chan. After the release of the clip, the director shared the clip with some friends in the entertainment industry, they claimed to have never seen a more handsome. Besides, Zhang Guo Li aso appeared in one of the scene in the trailer. Zhang Guo Li has never participated in a Hong Kong movie before. Perhaps his exception this time marks his entrance into the Hong Kong market.