| | |
| --- | --- |
| Posted by MYR on March 26, 2008 at 10:12 AM | |
26 Mar 2008 - Michelle Ye's popularity propelling in two lands; 'Central Affairs' heats up midnight show
Michelle Ye's popularity propelling in two lands; 'Central Affairs' heats up midnight show
Source: Tom Entertainment
26th March 2008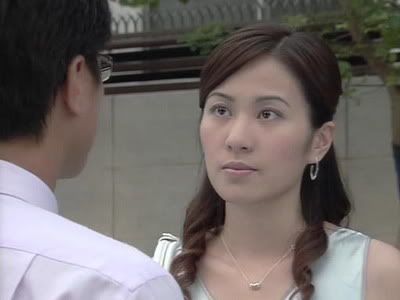 'Central Affairs' starring movie industry newbie Michelle Ye is currently aired on Hunan TV – two episodes every night. This series was extremely popular when it was first aired in Hong Kong's ATV, both the feedbacks and viewing rates were excellent. When it was aired in Mainland later that year, it emerged champion in viewing rates nationwide. Now, 'Central Affairs' aired during midnight still earned as much support from audiences.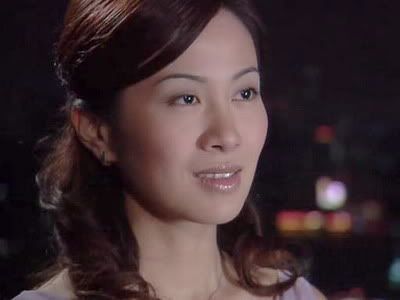 Michelle Ye in 'Central Affairs' plays a typical Hong Kong career woman – Season Sum. In order to succeed above others, she struggled hard; and to regain her father's corporation, she bit back and tolerated all critiques, and did not mind being misunderstood. Season Sum's tolerance, determination as well as the intricacy of her inner emotions becomes the most appealing element of 'Central Affairs', where Michelle's convincing and solid acting won a large number of Mainland audience' support. There were even some audiences who claimed that they were so absorbed that they were unable to retract themselves after watching 'Central Affairs'. The ups and downs of the plots in addition to Michelle's captivating acting allowed 'Central Affairs' to succeed excellently in Hong Kong and Mainland, earning high praises in both lands.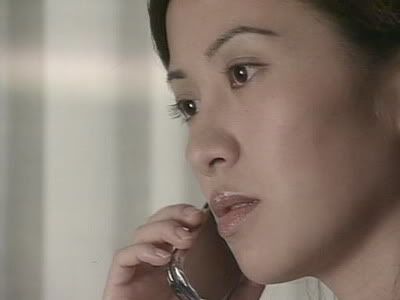 'Jiao Yi Sheng Ma Ma' aired in Mainland recently allowed audience to fall in love with the-girl-next-door, Michelle Ye. Now, 'Central Affairs' again allowed audience to recognize the career woman side of Michelle Ye. With the recognition of Mainland audience for her continuous series, Michelle Ye's progression in Mainland has become even more thriving than ever. Recently, Michelle Ye in Hong Kong collaborated with Louis Koo, Richie Ren to film Johnny To's movie. Her movie, 'Sniper', with Richie Ren, Huang Xiao Ming and Edison Chen will hit the screens in the upcoming May, her works are very much anticipated in both lands.