| | |
| --- | --- |
| Posted by MYR on March 4, 2008 at 9:55 AM | |
04 Mar 2008 - Michelle Ye earns advertisement with smooth and fair complexion
Michelle Ye earns advertisement with smooth and fair complexion
Source: Ent.QQ.com
4th Mar 2008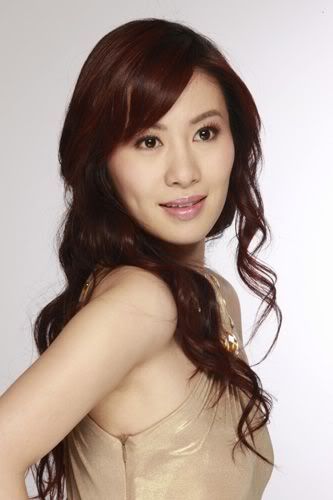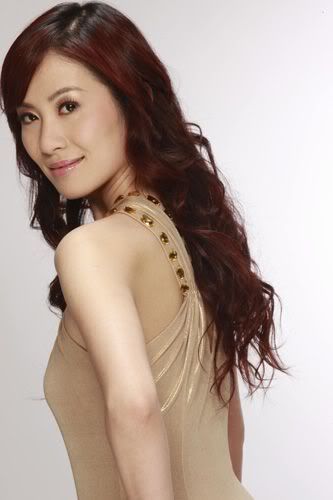 Movie industry newbie Michelle Ye has just finished the filming of Media Asia invested action movie 'Sniper'. Michelle Ye who recently has abundance of film contracts rushed to Guangzhou to become the spokesperson of a certain popular brand of bath products.
Michelle Ye whose career progression is in Hong Kong, becomes the spokesperson of for China product brand with her delicate skin. Furthermore, her exposure in the mainland screens in the series 'Jiao Yi Sheng Ma Ma' with director Zhang Xiao Guang and scriptwriter Wang Li Ping. Her exceptional performance as well as fluent pu tong hua won praises from audience, and built a strong base for her film industry in Mainland, becoming the rating guarantor. Her healthy and youthful image in the series was among the reason the advertiser chose her as a spokesperson.
During the shooting of this advertisement, Michelle's fair complexion will be covered in floral petals. For the shooting of such a sexy advertisement, Michelle has long been prepared, although the weather is warmer, it is still not too easy to film in a thin piece of flapping bathrobe. Professional Michelle only smiles saying: I'm not afraid to sacrifice myself for the best effect of the shooting.
From 3rd March onwards, 'Jiao Yi Sheng Ma Ma' will be aired, audience can watch it on the four Hubei, Zhejiang, Tianjin and Hebei channels, and be able to once again appreciate Michelle's perfect performance.