Source: Sina Entertainment
20th May 2009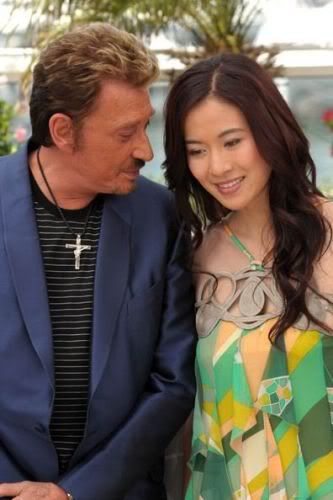 Pic: Johnny Hallyday, and Michelle Ye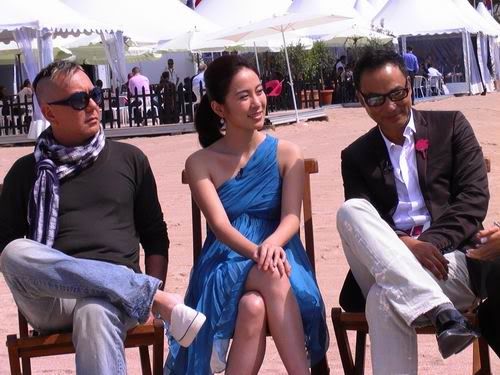 Pic: Anthony Wong, Michelle Ye, Simon Yam
Pic: Michelle Ye, fluent in English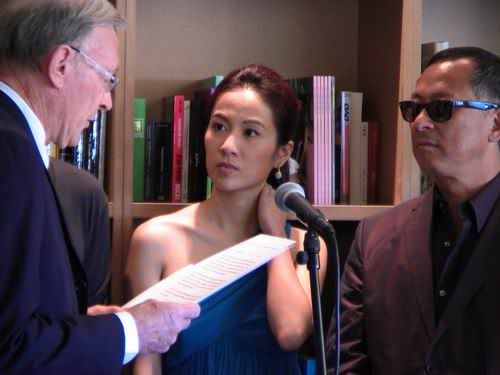 Pic: Michelle Ye as translator
The competition in the 62nd Cannes International Film Festival is half way there, among the three productions of the Chinese directors, Johnny To's 'Vengeance' has achieved the highest point evaluation at the international film society.  Female lead, Michelle Ye's  acting skill were highly praised by media, her scenes with the male lead, French super star, Johnny Hallyday has become headlines in the French media.
Among the four Chinese director, three of the movies has been premiered, only missing Taiwanese director, Tsai Ming Liang's 'Face'.  Johnny To's 'Vengeance', Ang Lee's 'Taking Woodstock' and Lou Yeh's 'Spring Fever' each achieved points of 2.1, 2 and 1.6 respectively.  In the overall rating, they were ranked 5, 6 and 7 respectively, with 'Vengeance' as the leading Chinese movie at the moment.  As 'Vengeance' main female lead, Michelle Ye was praised by media to be expressive and explosive, while her fluency in English also made her the best candidate for the role than any other.
Michelle Ye plays Anthony Wong's wife in the movie, with many children. Anthony Wong was unfortunately murdered in his efforts to help Hallyday revenge, thus she continued looking after Hallyday and even helped him finish his revenge mission.  A common mother at a time, and a cold blooded assassin at other times, she is able to grasp and portray the inner emotions of the alternating role, winning praises from the media.  Even Johnny To was full of praises for her, saying that she is truly born an actress, not needing much special guidance yet able to be absorbed and portray the role perfectly, leaving deep impression, and thus he added scenes for her.
__________________________________________________________________________________

Johnny To honored with second degree knight medal
Source: Maopu Entertainment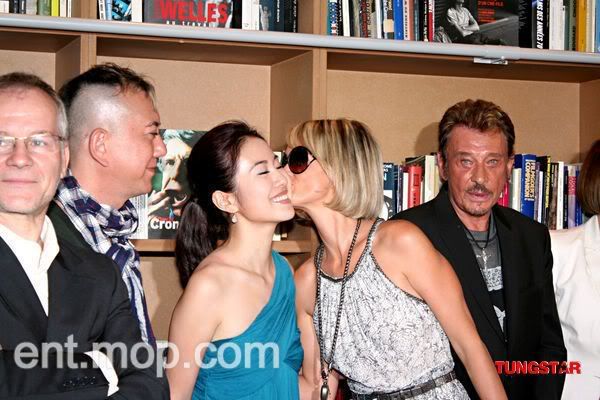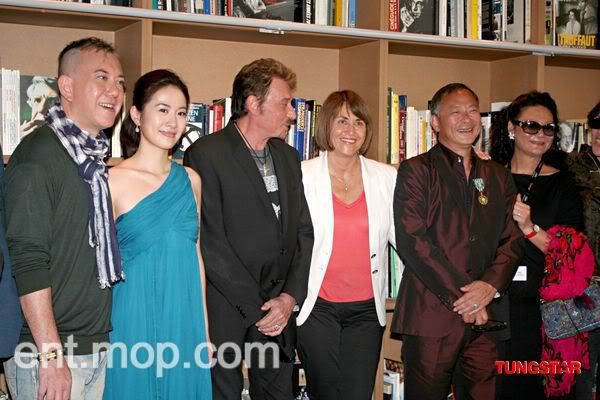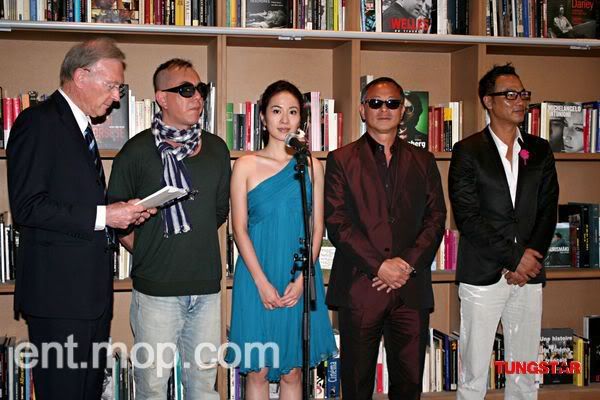 ___________________________________________________________________________________________
Source: Sina Entertainment