| | |
| --- | --- |
| Posted by Kim on May 21, 2009 at 10:21 AM | |
Source: Sina Entertainment
21 May 2009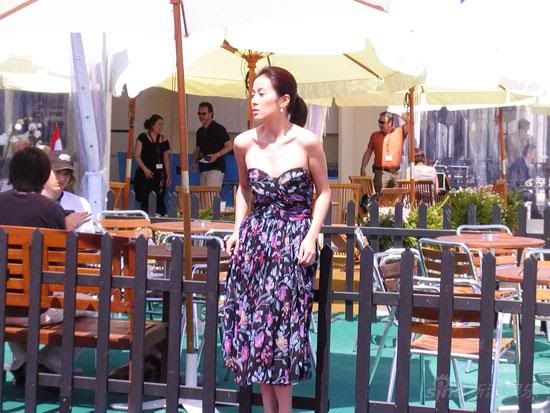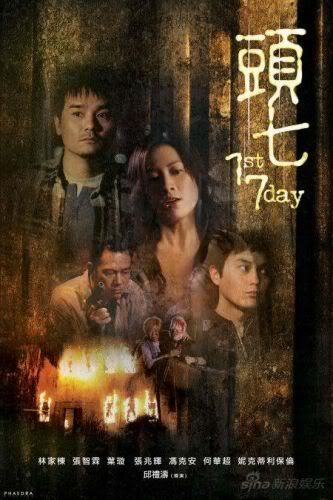 Female celebrity, Michelle Ye whose popularity is recently on a rapid rise is not only well promoted at Cannes Film Festival for Johnny To's 'Vengeance', at the same time, 'First 7 Nights' in which she leads will also hit Hong Kong's screen on the 21st May, allowing audience to feast on the performance of this new favourite.  'First 7 Nights' is a production of Golden Trailer Awards director, Herman Yau, casting leads with Michelle Ye, Gordon lam and Julian Cheung.
The movie is about a depressed driver (Gordon Lam) who met with a mysterious customer (Julian Cheung), and both of them talks about the past love relationship of a pitiful woman (Michelle Ye) and a certain prohibited land.  In the movie, Michelle Ye plays a motherly widow, while at the same time also a flirtatious woman of a bandit (Eddie Cheung).  Her exquisite acting skills vividly portray the twisted and bizarrely touching story.  The ending was even more unexpected, it was no doubt an iconic production of Director Yau.
Michelle Ye who has successfully progressed from TV to movies in the recent years, is now highly promoted by Media Asia due to her outstanding performance and her lingual ability, having worked with several renowned directors in these years.  This time, she was also present with Hong Kong's film legendary icon, Johnny To at an international event, Cannes Film Festival, receiving support fro the festival and media.  Chairman of the film festival, after watching 'Vengeance', also praised her. "She is elegantly charming, her fluency in English will become her passport to the international film industry."