| | |
| --- | --- |
| Posted by MYR on August 2, 2009 at 10:31 AM | |
Source: Sina Entertainment
02nd Aug 2009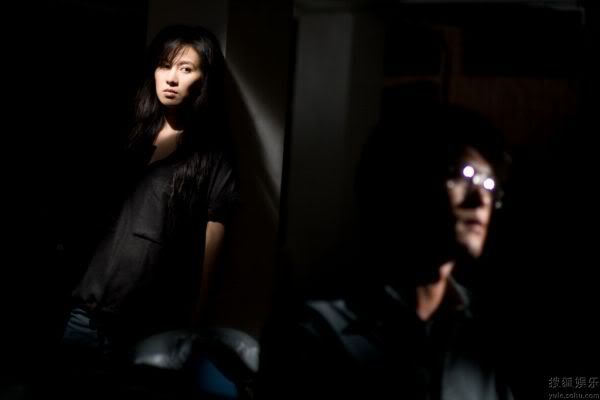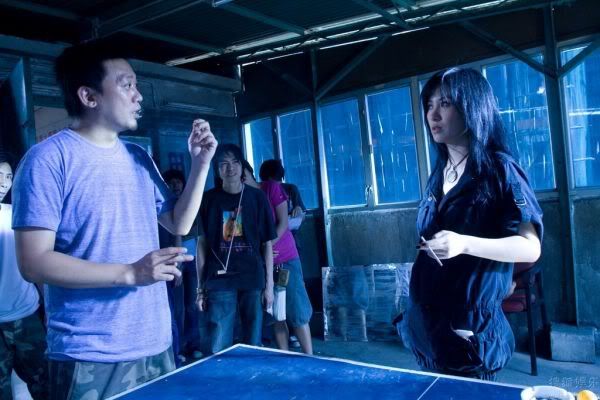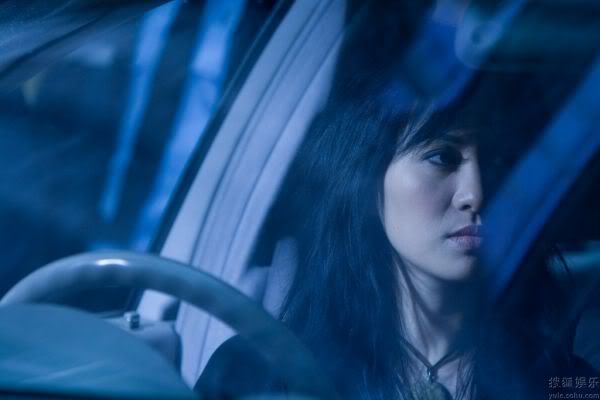 One of the three major film festival worldwide, Venice Film Festival has released its 66th nomination list.  Media Asia invested movie 'Accidents' casting Louis Koo and Michelle Ye, is nominated, thus Michelle Ye now stands a chance to win Best Actress awards in Venice, her assassins appearance has been exposed.
'Accidents' is a film on intuition analysis, the movie is about 5 assassins who were hired by a mysterious mastermind to assassinate criminals who managed to escape legal punishment through loopholes, by setting up fake accidents.  When Johnny To accepted an interview with Hong Kong media, he highly praised female lead Michelle Ye to be exceptionally outstanding, and will be on the same run with Isabella Hupert, Monica Belluci for Best Actress award.
Young Michelle Ye from Hangzhou is only 29 this year, and was once a student of Wellesley College.  She entered TVB when she won Miss Chinese International pageant as well as the Most Classic Beauty award.  Her fluency in English, Mandarin and Cantonese as well as her solid performance has allowed her to emerge as the leading fa dan in the early years.  Now becoming the successor of the big screen talent, she is bringing new hopes to the drought of movie industry.  Under the appreciation of Johnny To's sharp talent spotting, Michelle Ye has acted in two movies, 'Vengeance' and 'Accidents' which has both been nominated in Cannes and Venice Film Festival respectively.