| | |
| --- | --- |
| Posted by MYR on January 20, 2010 at 10:42 AM | |
Source: Wangyi Entertainment
20th Jan 2010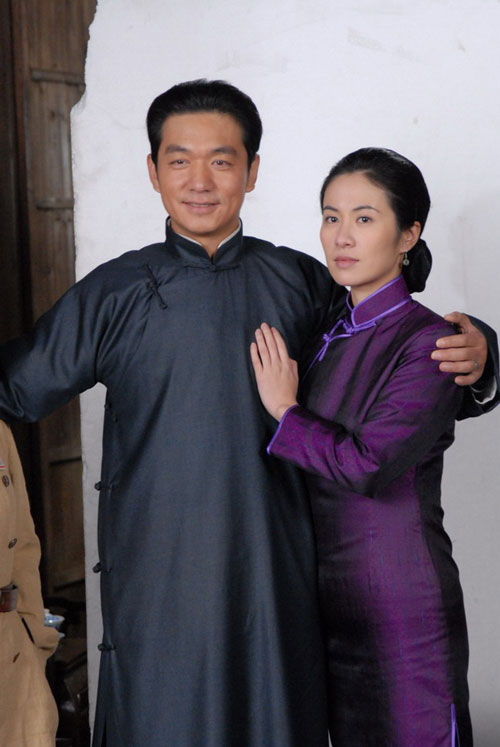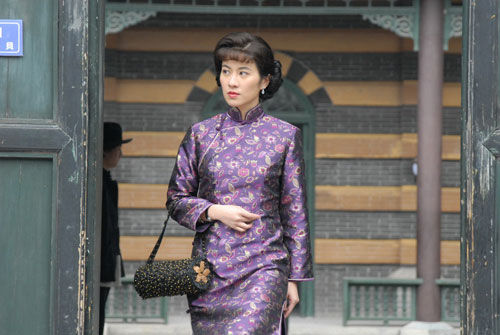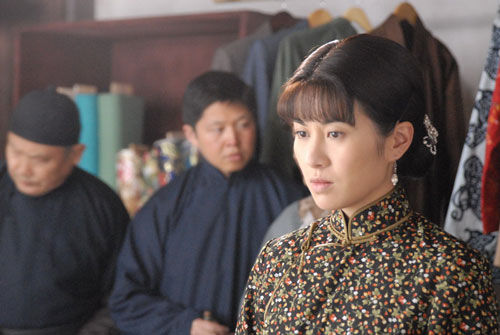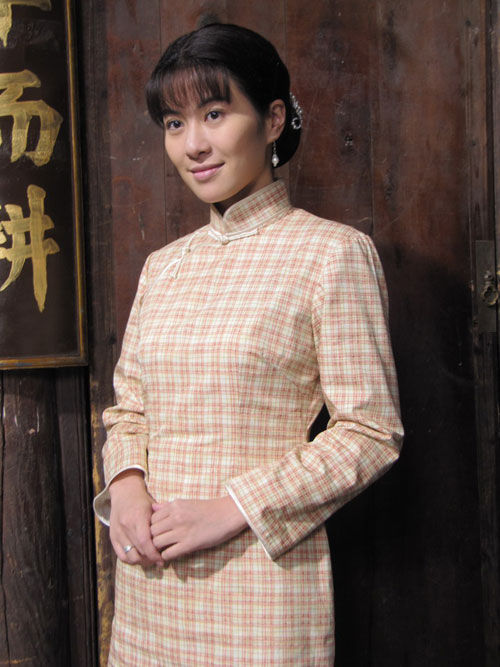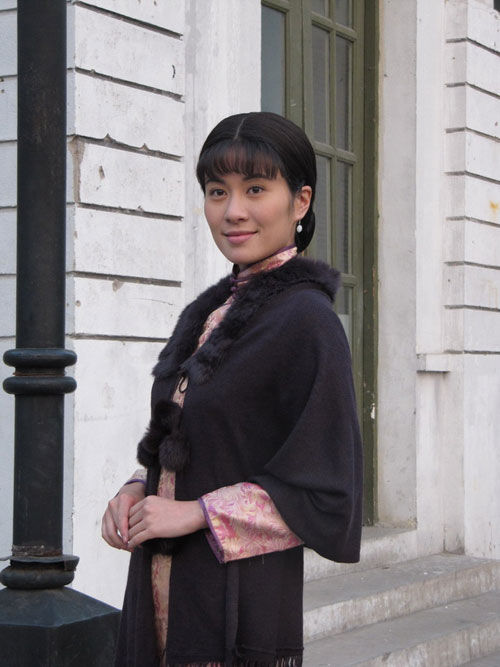 Recently, 'Gu Cheng Wang Shi' leading Michelle Ye and Xing Jiadong is rapidly filming in Hengdian, Zhejiang.  'Hong Kong's Classic Beauty' Michelle Ye appeared in some several tens of cheongsam in the film, portraying her classic beauty and grace.
Won award in Cheongsam; received trophy from Angie Chiu
In the series, the attire designer designed several tens of series attire for Michelle Ye who played two roles, from the classic beauty to elite elegance, the diligently made attires transformed Michelle Ye into the most beautiful cheongsam lady.  Michelle Ye who has the label of Hong Kong First Classic Beauty had entered the industry in cheongsam grace, winning the Miss Chinese International pageant and received the trophy from senior classic beauty Angie Chiu.  From Mang Lai Kuan to Ciu Ung Ung, to Yang Yuyao, Michelle Ye plays several beauties of several dynasties, but has yet appeared onscreen with her initial cheongsam highlight, thus her appearance in the era time film is much anticipated.
This time around, Michelle Ye plays female lead Gu Xiumei and Gu Xiuju, playing a couple with Xing Jiadong over the years of love, due to the requirement of the character, she wore several suits of cheongsam, with her grace and acting, it portrays an elegance that outshines from her every move and speech, she is without doubt the best candidate for this series.