| | |
| --- | --- |
| Posted by MYR on April 12, 2010 at 9:07 AM | |
Source: Sina Entertainment
12th Apr 2010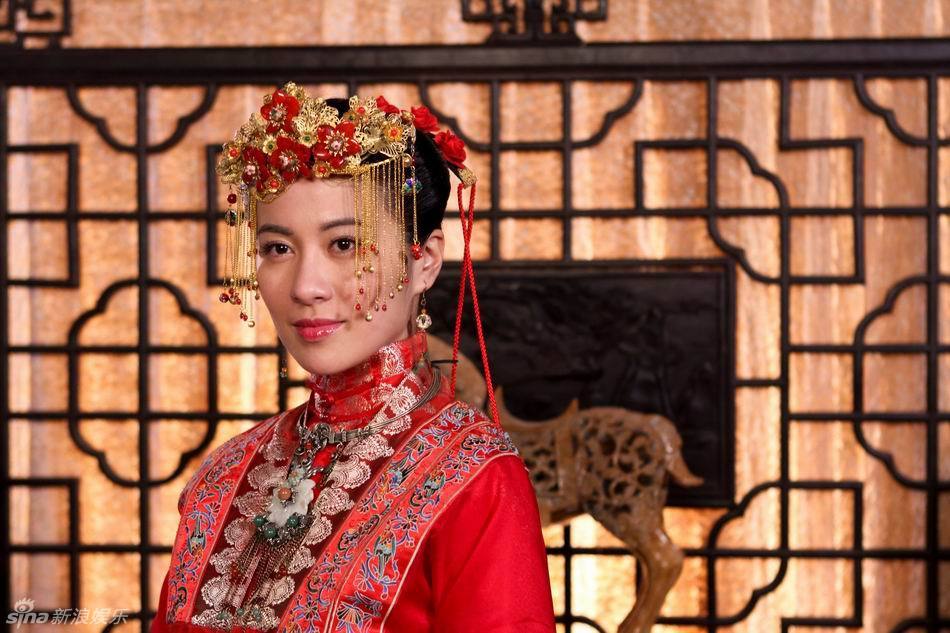 >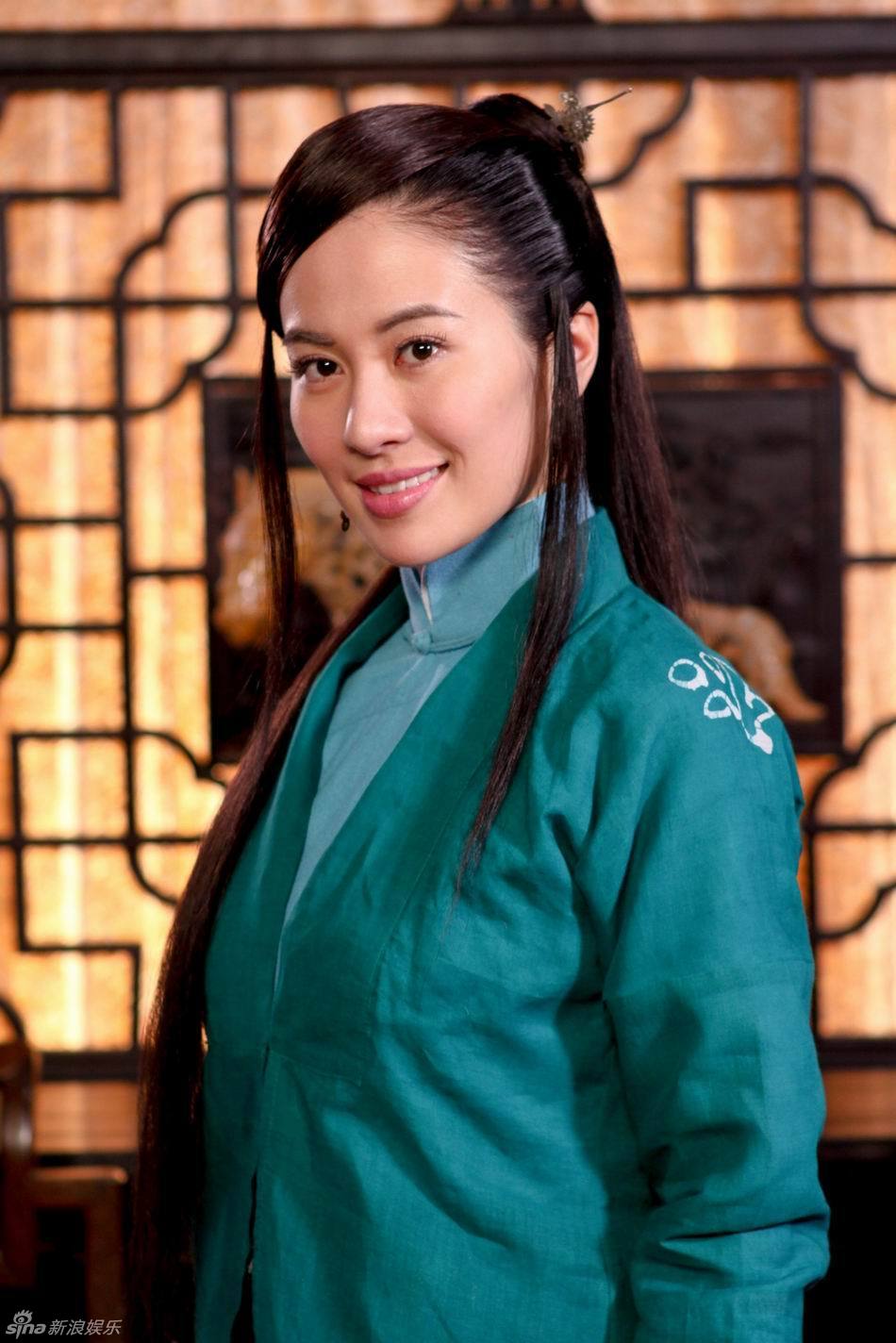 >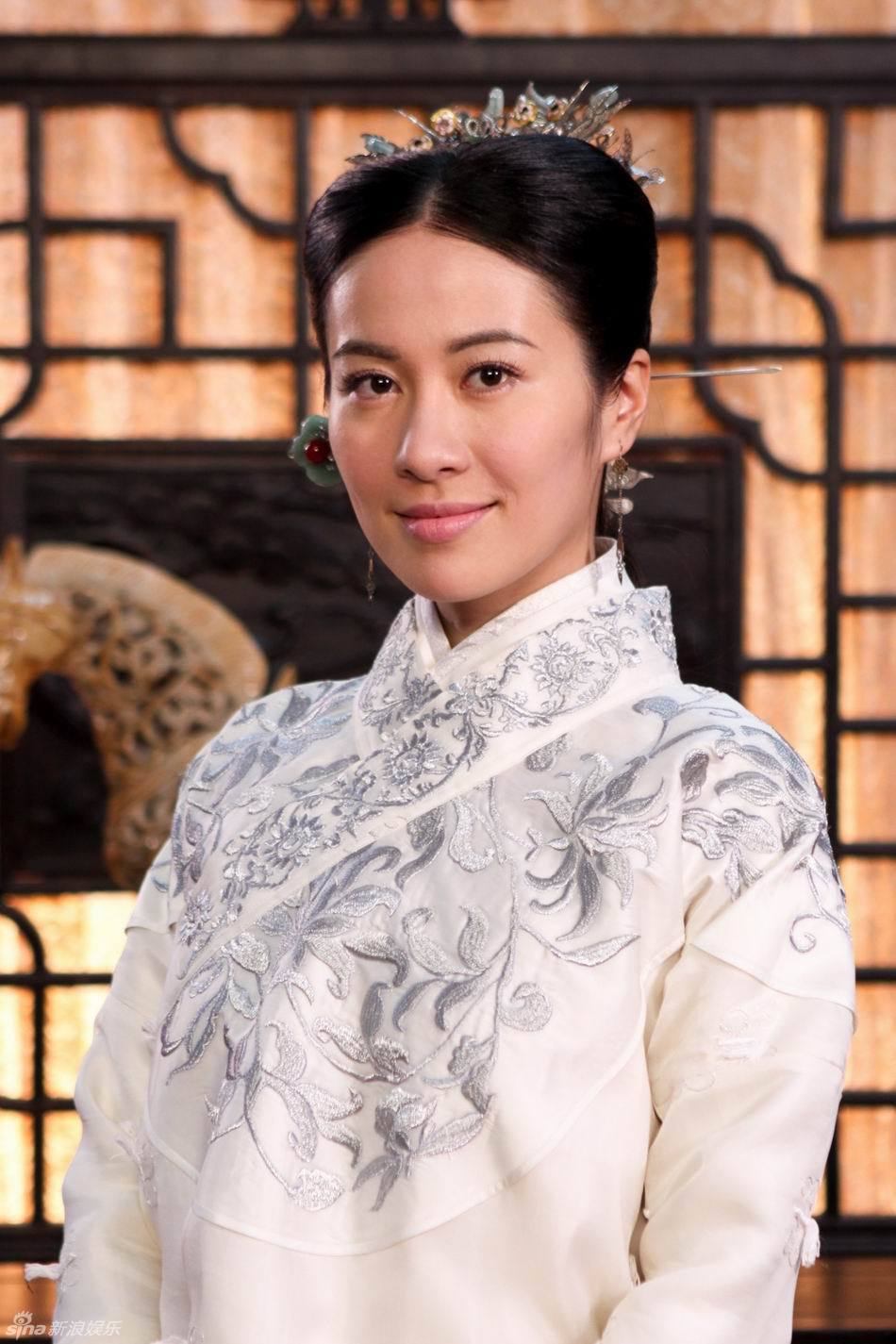 >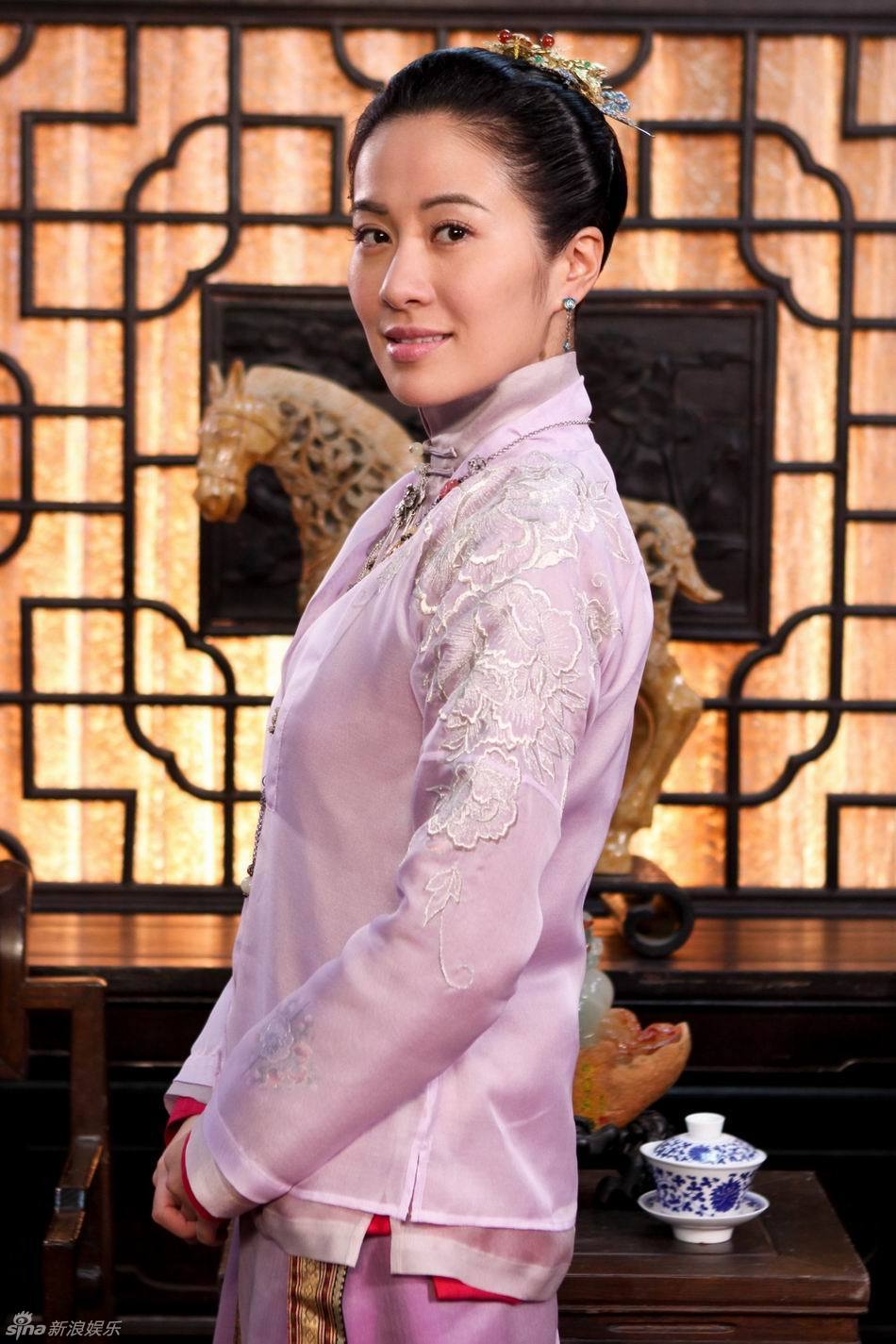 >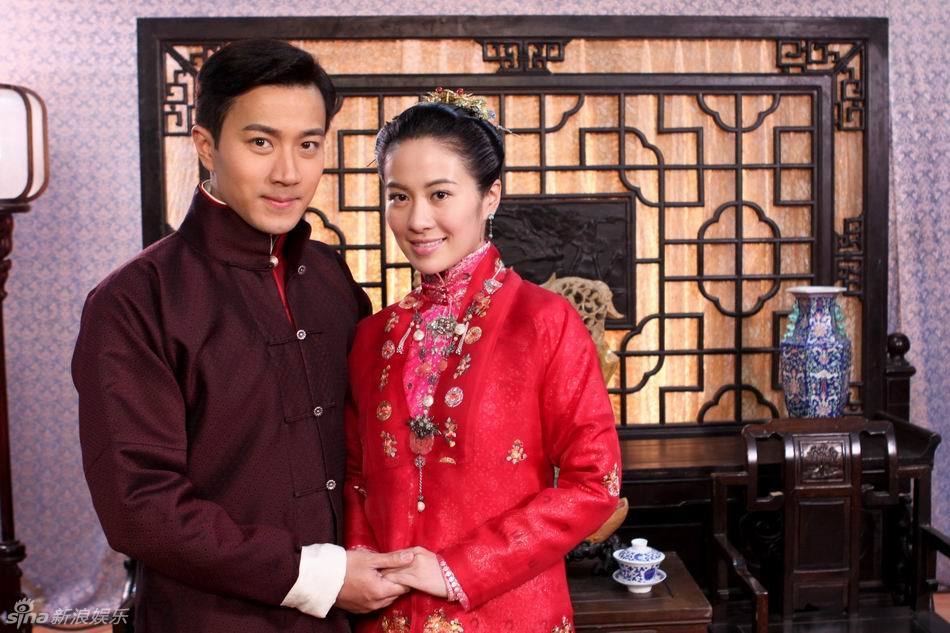 >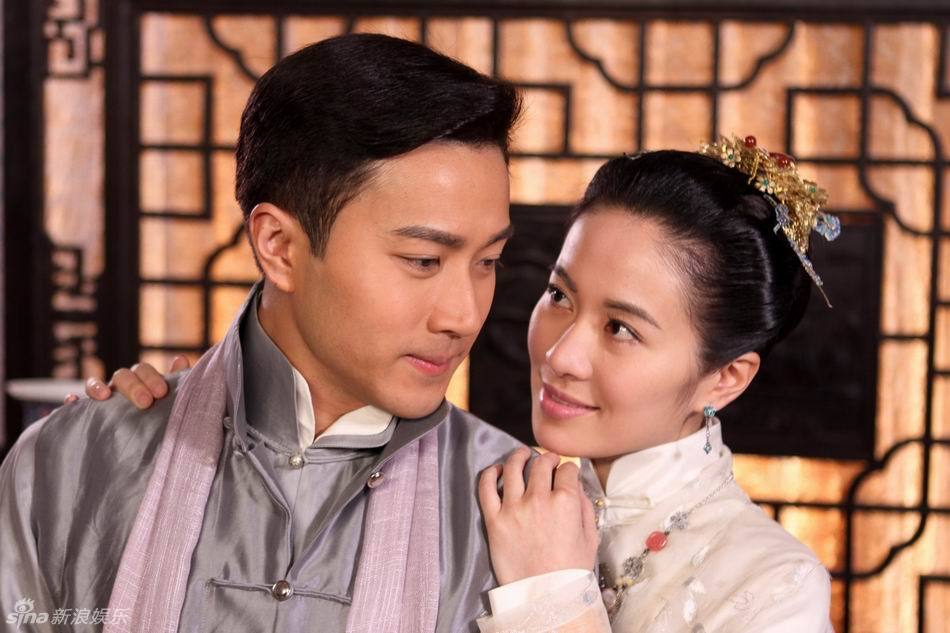 Recently, mega production film 'Guo Se Tian Xiang' is filming rapidly. The series is about the legend of ultimate beauty in the Qing dynasty, 'Su Hongyu' who invented perfume. The female lead is played by Michelle Ye whose popularity has risen dramatically recently.
Michelle Ye seems to be in luck recently, her performance with movie king Leon Lai received positive feedbacks after the movie 'Fire of Conscience' hit the screen, while on the other hand she is having very beautiful makeover for the big production series. The series also gathered reputable Pan Hong and He Saifei as the leaders of the two major perfume (production) families, as well as skillful Hawick Lau, and He Shengming, to lead in this series of perfume country, as well as their love and hate.
In the series 'Su Hongyu' brings a deep and fatal love as well as a firm stand in facing fate, forcing a mysterious woman to the edge one time after another, who am I? The deep conflicts and love between enemy and lovers becomes the highlight of the film.
Just like the legend of how Coco Chanel of France invented the No 5 perfume, 'Guo Se Tian Xiang' is a series about the invention and research of perfume, while experiencing the same moving life of perfume. The series is an assembly of reputable actors, with expensive attire, backdrops and props as well as computerized action scene, making 'Guo Se Tian Xiang' very much anticipated.