| | |
| --- | --- |
| Posted by MYR on April 19, 2010 at 10:52 AM | |
Source: Headlines Daily
19th Apr 2010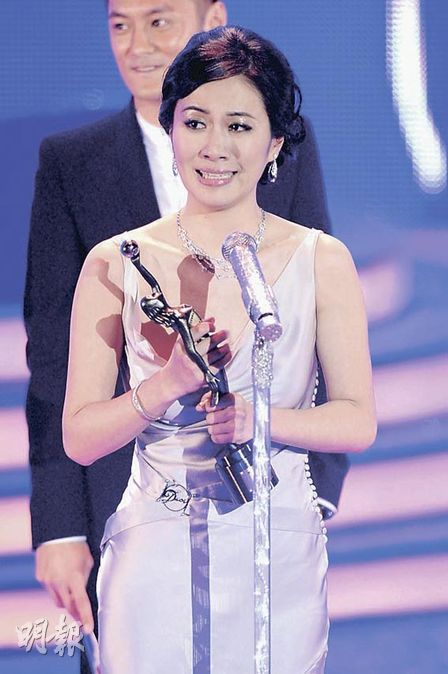 Michelle Ye winning 2010 HKFA 'Best Supporting Actress' award through movie 'Accident'
Hong Kong Film Awards ceremony was successfully held last night. Several guests and award winners 'thanked TV' on ATV's screen, stirring a string of laughter from the audience, while TVB upper management, Lok Yi Ling was one of the audience.
Eric Tsang and Chin Ka Lok, when presenting the Best Newcomer award, tend to let slipped the 'Super' slogan, Ka Lok even encouraged Fala Chen and Zhu Xuan "Now that you've the chance, do speak Cantonese!" Fala and Zhu Xuan were alert enough to quickly say: "Thank you TVB!" Eric Tsang teased Zhu Xuan: "Your movie is not filmed by TVB."
Meanwhile, Michelle Ye who was once TVB's artist, upon winning Best Supporting Actress award too said "Would like to thank the guidance of my previous company TVB". Miriam Yeung who was the guest presenting the award laughed so hard she had to shield with her palm.
Michelle Ye also mentioned later that winning the award was a surprise: "This is the biggest surprise (accident) in my life!"
___________________________________________________________________________________
Source: Ming Pao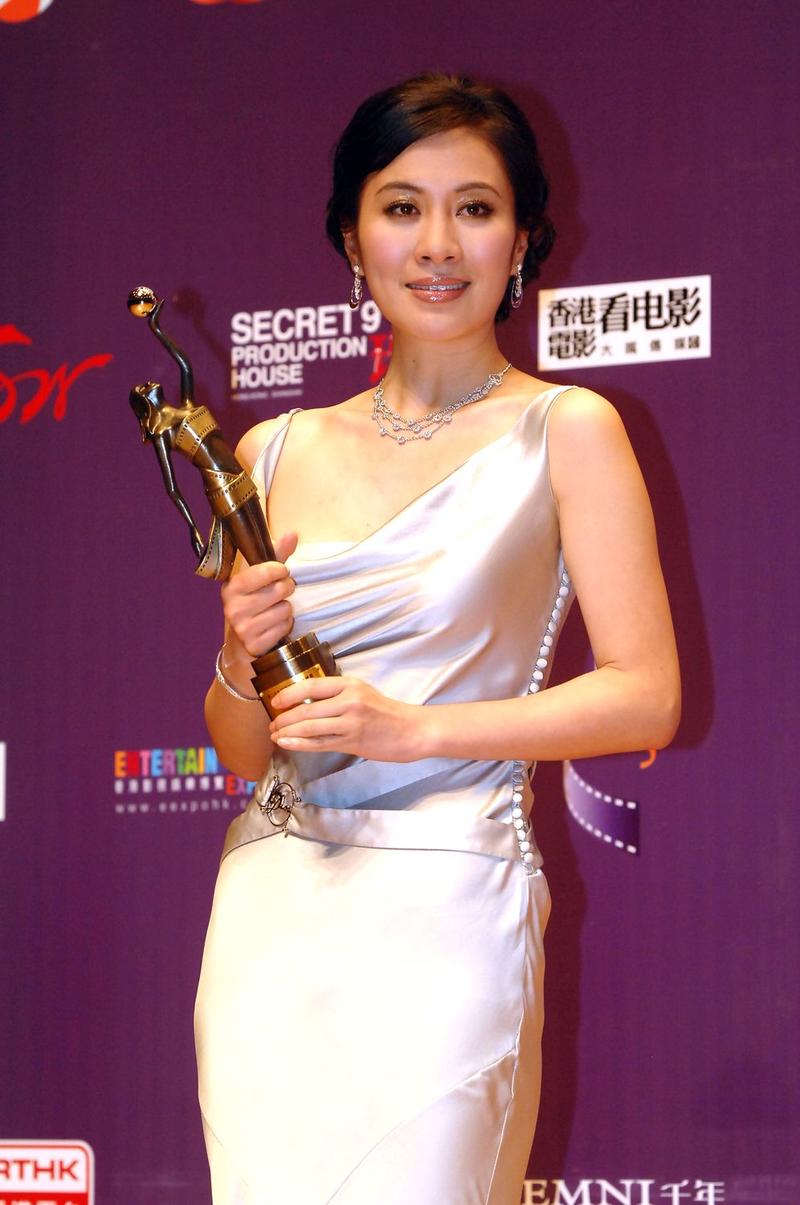 Michelle Ye winning Best Supporting Actress award surprisingly, crying till her make up smudged.